Romance Scammer -
Roger Miller
-
[email protected]
Other Email used:
[email protected]
Facebook profile Chapman Kim Deborah (Roger Miller) -
https://www.facebook.com/chapmankim.deborah.9
hello, how are you and how is life over there hope all is well?

I am fine, thanks for writing back, I am general Roger Miller, a U.S army and I am presently stationed here in Damascus, Syria . Hope talking to you again
are you there now?

i am a Widow and i have one Son
you have never been married before?

he is 16 now
he is grown now
he was still very young when his mother died

he live in the States and his name is Gregory

i have been in the Army for 30 years now

all i need is a woman who will love me
a God fearing woman
a woman who will actually be there for you
i don't need the outer beauty are they sometimes can deceive
i have always put it in prayers for God to send me my heart desire

I can wait on my appointed time to come
And I can also apply for holidays if I needed to go urgently
But that is going to cost money
That you pay some fine before you can be granted that
It cost almost 2500 dollars
Someone did it not too long now
A soldier
Although his wife was sick and needed her husband
So he has to apply for holidays and his wife paid the money over there

You actually want to help me leave here soon?

That's what I am talking about
You want to help me make the payment so I get release from here?

Hello good morning sweet, how are you today?

just want to let you know i have contacted the neccessary body concerning my leave here as we discussed
and i have some information now, so we will talk more about it when you come here

Yes i was able to contact them and I was given an email address
So you are to send them the letter of leave permit
You write a letter to the email asking them what you have to do for your man to be granted holiday
Do you understand that ?

So you have to express how serious you really needed me to come to you in the letter when sending
Yes I know you are serious
I mean the United States Military body wants to know how serious you really are when sending the letter
do not worry, everything will already make it right
Email from
[email protected]
The desk of gen.Daniel Brown
Leave processing dept.
New york,
United States.


The transit department of the army would like to inform you, Mrs. Ela Sturm
that we are in receipt of your message and the content was reviewed and duly noted.
Your request was received and has been forwarded to all the concerned departments of the army for authorization.

The department of defense has reviewed the profiles of the service member (general Roger Miller) on behalf of which the leave request was filed and confirmed eligible.
The transit department of the army would like to confirm to you that the request concerning the process of the said officer's (general Roger Miller) leave has been authorized with immediate effect.

According to the D.O.D policy on leave, pass and liberty, we receive a processing charge for it to be approved and his name will be included in the next batch of U.S army officers returning home from Syria in next few days from when we confirm your payment, this office is therefore notifying you to proceed with the payment of processing charge of 2,450 (two thousand four hundred and fifty Euro only) this charge includes the homeland fee.

All further updates about transit permit will be advised directly to you.
Below is the address where you are to send the processing charge and it will be approved.
The military dept. financial secretary

Name of Bank: BANK OF AMERICA
Account Name: NANCY ALARCON
Account Number: 3250512320XX
Routine Number: 121000358
Checking Account
Bank Address: 6356 Irvine Blvd Irvine, CA 92620

Once we confirm the receipt of the payment and the attached form has been carefully filled, we will notify the said officer (general Roger Miller) and his flight schedule will be sent to the commandant in-charge of the said for the awareness of his exit from camp.

Thanks
Stolen photos used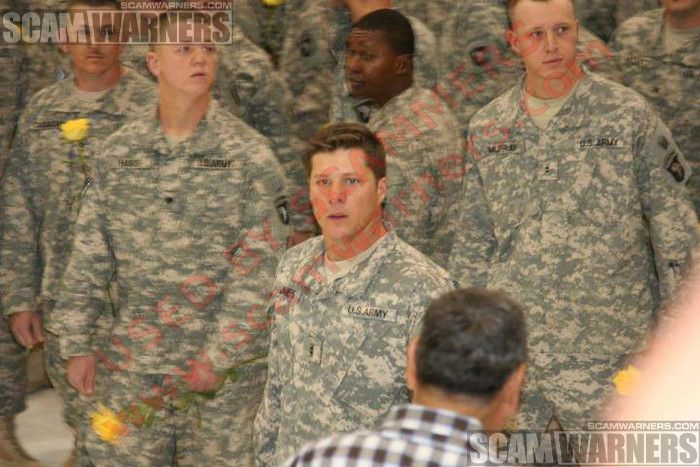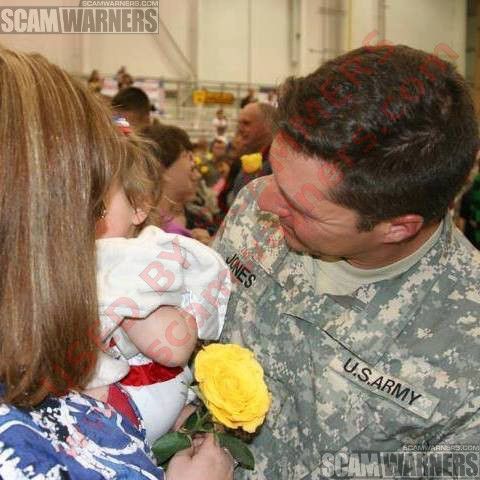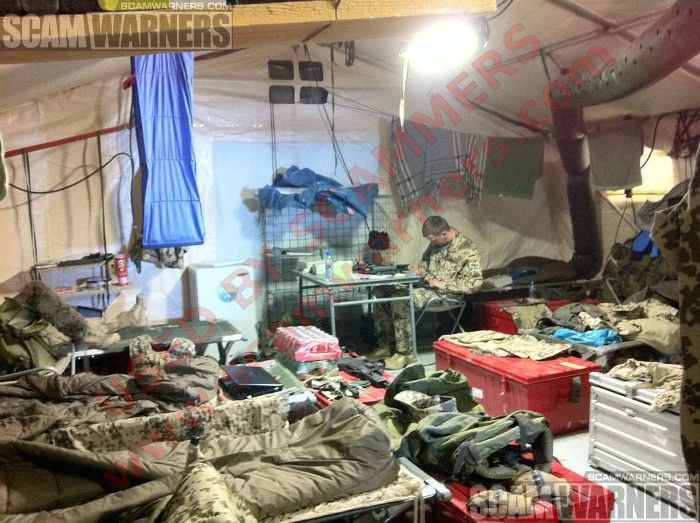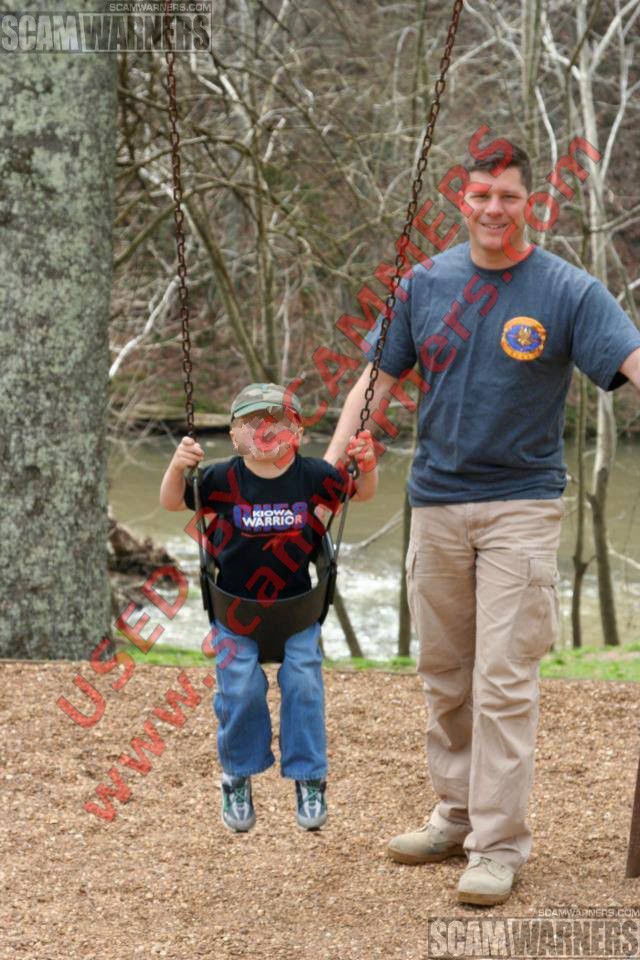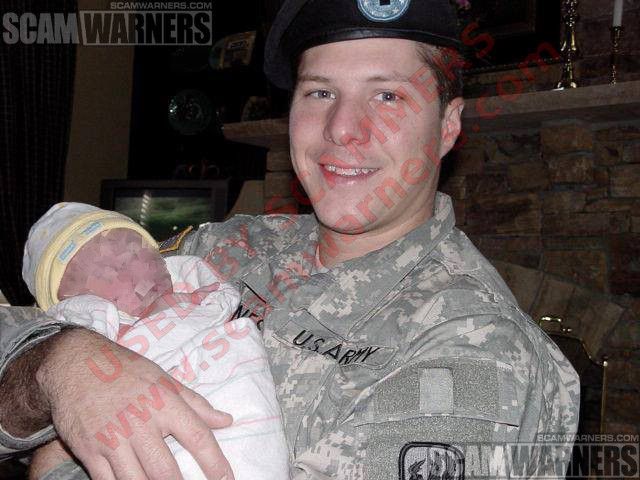 Please do not tell scammers that they are listed here - it will take them seconds to change their fake details and their new details will not be listed for any future victims to find.