From:
Sun Evgenusha
-
joinho1022@daum.net
Reply-To:
Sun Evgenusha
-
evysoulmate@gmail.com
Salut It is Evgeniya and I very much hope would like to find a serious relationship to start family life to begin family life! I am looking the a man who lives in USA territory, and I want to tell you that if you're just ready to start a family I am ready to start to begin with you and will be glad if you write to me! to just tell you that I live in RU, and on it I hope your attitude towards me won't be bad because of it as I understand how all belong to this country! And just I want to tell you, if you want to write me for fun or just look at my pictures, then I at once tell you that I against your report for me! but still I hope you're serious and want to set this honest relationship I I'll be happy to wait for your messages and your photo. Evgenusha.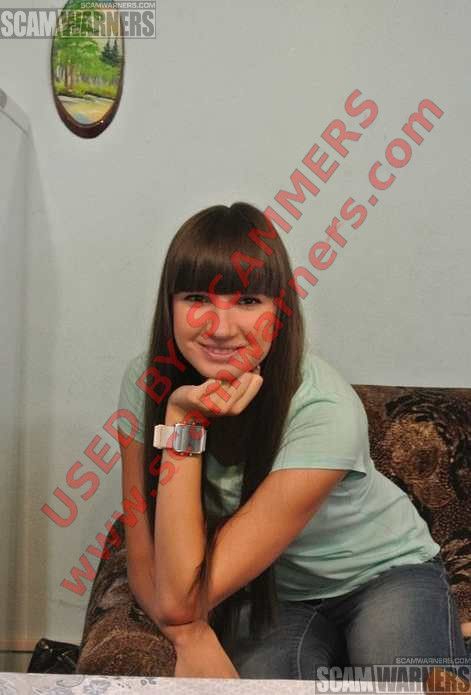 Please do not tell scammers that they are listed here - it will take them seconds to change their fake details and their new details will not be listed for any future victims to find.