From:
[email protected]
Subject: Hello xxx
Hello xxx
I was very pleased about an answer from you.
I was very worried when I first wrote you.
When you answered, it was very exciting.
It's hard for me to meet a man in real life,
That's why I chose the internet. I communicate
very rarely with men, because I had a strict education.
I would like to tell a little about myself.
My name is Ekaterina. I live in the city Kopeisk. It is located in
Ural in the middle of Russia. This is a working city and near a big factory.
I am already 40 years old. My birthday is the 20th of October.
My size is 168 centimeters.
I am very shy to write to you
I was interested in talking to you. If you, too,
please tell me more about yourself. Also in the next letter I will write to you.
I will wait for your answer!
Greetings Ekaterina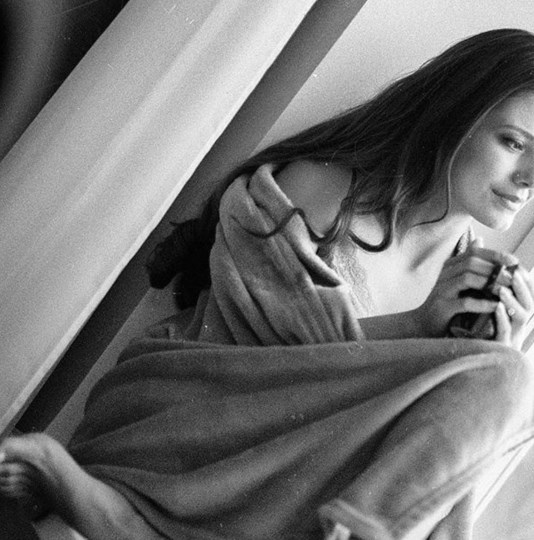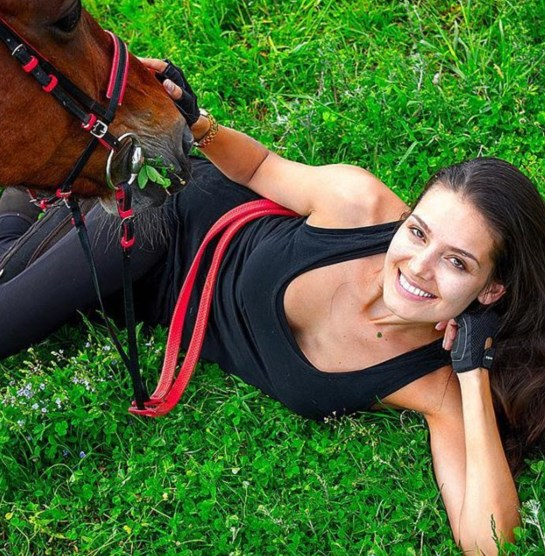 DO NOT SEND ANY MONEY TOWARD ANY STRANGER via EMAIL, SMS or MOBILE. (Avoid any free mailing service which is most likely be fraud user)