From:
[email protected]
Message-Id: <
[email protected]
>
Subject: Re:
IP: 185.246.130.71
Hey. My name is Yana. I am very glad that you responded to my message. I hope that you like my photo.
I am 38 years old. I live in the city of Nizhnekamsk. I was married, but now I divorced two years. I do not have children!
This year, I decided that I need to change something in my life. And I thought that a new acquaintance with a man is what I need.
I'm sure it's a good way to change everything in your life and meet the other half. Do you agree with me?
I'll be glad if you could send me more of your photo, and write more about you. It is important to me, and I hope that you can do it.
So we can get to know each other better. Do you agree with me?
My city is in the central part of Russia. I realize that we are miles apart, but I do not see this as a problem.
We can communicate, talk to each other, and share their thoughts. What else you need to start a new love?
But if it's a problem for you, please write to me about it !!!
I just want to say that I want to find a man for a serious relationship and a family.
This is what I need! If you want, I'll write you a lot about why I decided, and why it's ok for me. You can just ask me about it.
I work as a teacher in art school. Here is some more information about me: height 172, weight 54 kg.
I think I'm in good shape. Do you agree? Do you like sport? I hope that you understand well my letters.
You can sit back, relax, and talk in a letter about everything you want to say and what to think. I love romance.
Write me your full name. I really want you to write to me in the following letter more about the city where you live, about your country, about where you work and your family.
I want to know more about this. Good? I believe that you will do this for me.
Now I want to go to the gym. Have a nice day. I hope that tomorrow I will receive your letter.
I'll wait.
Yana
attached images: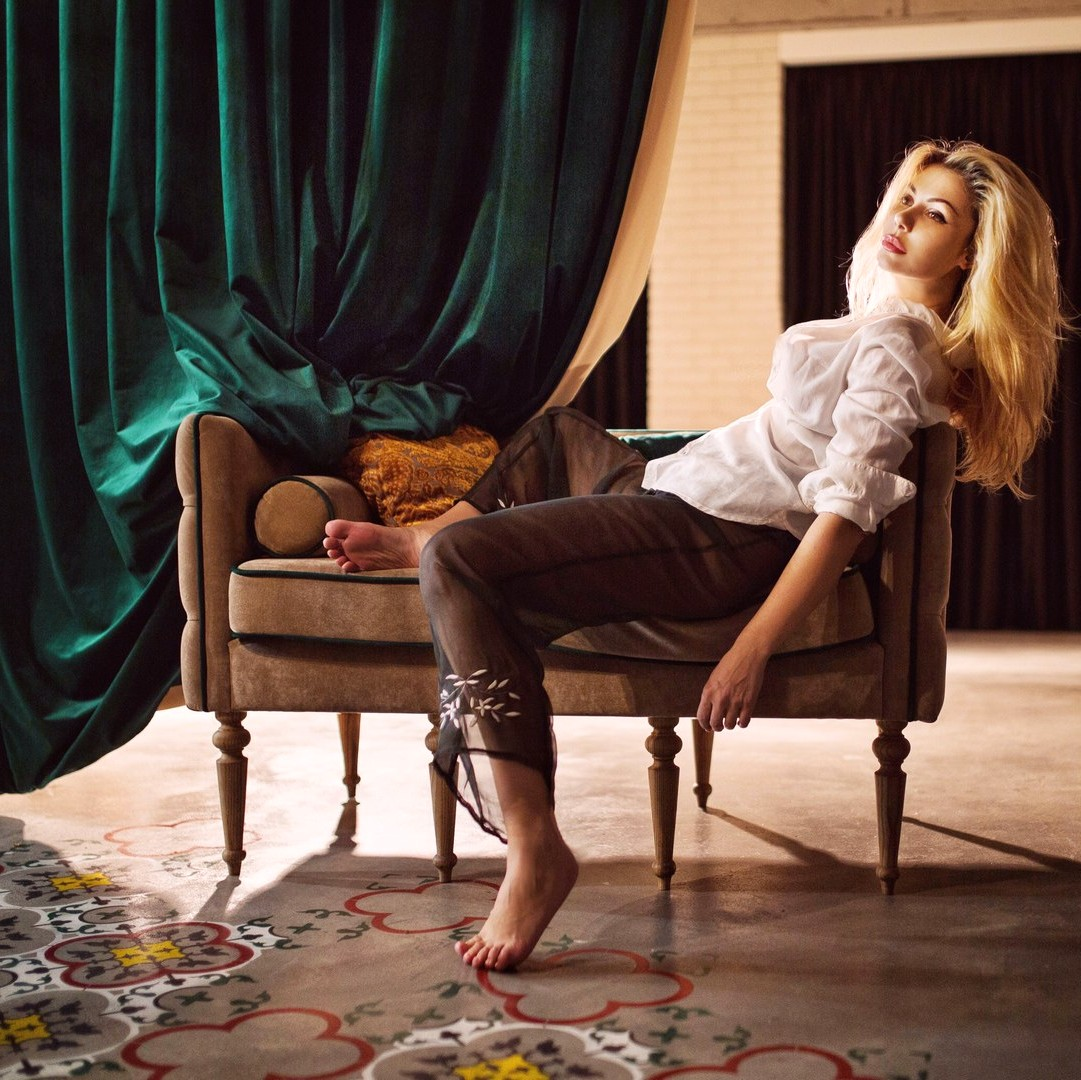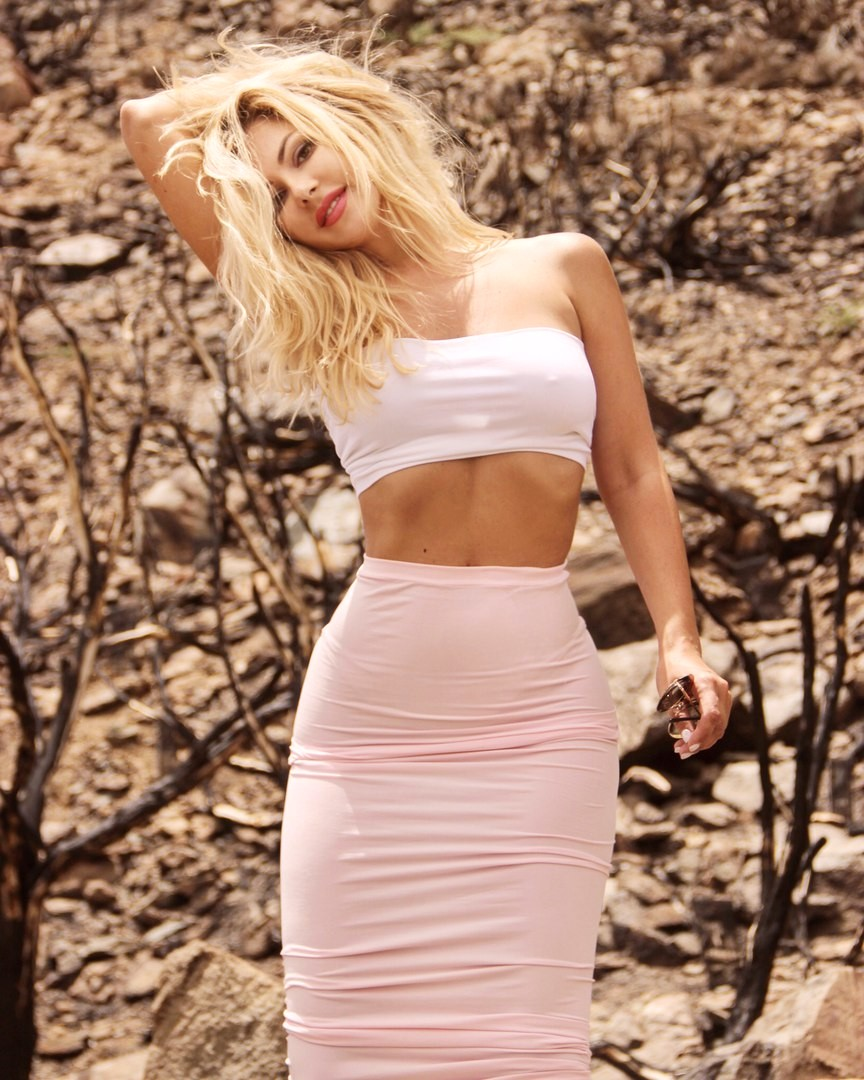 DO NOT SEND ANY MONEY TOWARD ANY STRANGER via EMAIL, SMS or MOBILE. (Avoid any free mailing service which is most likely be fraud user)