SNEZHANNA FADEEVA
Liar and romance scammer
User names used vserdcelu snezhannafadeeva
Claims 23 years old, dob 6th July 1986, single, no children, "journalist" living in Veseloe, Ukraine or Alaska, USA
Mail address used
[email protected]
IP = 193.33.49.9 = Kharkov (???????), Ukraine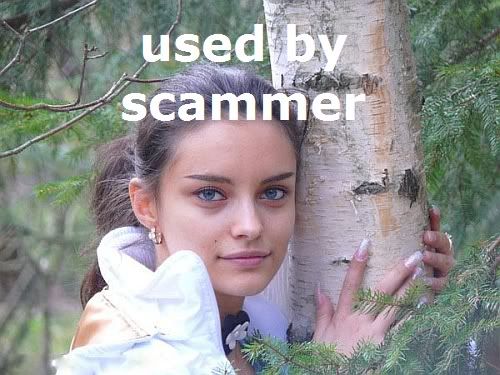 This scammer on this dating site
<removed> MW
vserdcelu
Age: 23
Gender: Woman
Seeking: Man
Location Ukraine, Alaska, Veseloe

Body type: Slim
Height: 5' 5"
Eyes: Blue
Hair: Dark Brown
Ethnicity: Caucasian (white)

I am still a child in my soul but I don't live in a dream or in an imagined world, I live in reality, that is why it makes me different from all the others…..not all grown-up people have such a concept of the world in their mind as I have…..
So, don't worry about me too much because now I am telling you this for you to think that I am young but serious and I don't say that I am always like that … this is just one of my features and iff you want to be surprised more, you will have t invent something…..
Messages;
I'm looking for a man who won't be my reflection in the mirror!!!! I won't the person who is not just the man but personality with clear understanding of what he wants, what he needs, and where he can find it!!!!!!! I have never made a list of perfect and ideal features in the man which I am able to like, but you can try to do it instead of me!
Thanks for your message!!!

[email protected]

– you can easily write to me to this e-mail address in case you want it to be not the last message from me and I will reply your mail to start something for the reason of the search we have started here…..

Snezhanna
Photos - are scammers using yours?
click here
Are you falling for a love scammer?
click here
Never send money by Western Union/Moneygram.
Never give personal information.
Online anyone can claim to be anyone, any age and from anywhere.