KRISTINA MALEAVA
Liar and romance scammer
User names used kristinkamal malakristya
Claims 22 or 23 years old, dob 25th or 26th March 1986, single, no children, "nurse" living in Rozovka, Kazakhstan, Ukraine
Mail addresses used
[email protected]
[email protected]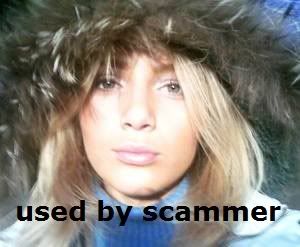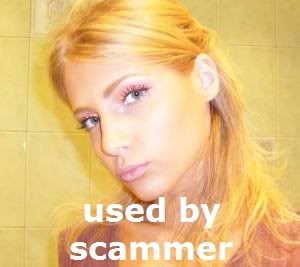 This scammer on this dating site
<removed> MW
kristinkamal
- 23 y/o female
- Rozovka, Ukraine
- nurse

ProfileType single
Sex female
Children 0
Want children Maybe
Date of birth 1986 - March - 25
Height 5'4" - 5'7" (161-170cm)
Body type Slim
Ethnicity Caucasian
Religion Christian
Marital status Single
Education BA/BS (4 years college)
Smoker No
Drinker Rarely

i believe each person is a real wonder, and a whole world in him or her.... like me, like you, like anyone... and i want to unite the wonder of our two worlds... am i romantic? - yes , i can be so. Passionate? - like any woman! Shy? - sometimes, never mind )) loving? - sure! Wishing to meet my partner?.. or maybe just you? - That's why i am here!

i will say — i am looking for my soulmate, i will be expecting too much. I don`t want you and me to have too much hopes, just share my world with you, and yours with me, enjoy our communication and see what happens from it! Maybe something absolutely wonderful and unforgettable, and.... i dont want to dream too much now, we will dream together in future...
Message;
What a wonderful surprise!!! and i even hesitate what to tell write now! oh....i guess i need to introduce myself...but no, i will better do it in my personal mail to you, coz i do not feel very cosy here... So i would like better to continue talking to you through personal mails ))) hope you will write to me, i will write you me e-mail address:

[email protected]

Will be waiting for your message !!!!
Photos - are scammers using yours?
click here
Are you falling for a love scammer?
click here
Never send money by Western Union/Moneygram.
Never give personal information.
Online anyone can claim to be anyone, any age and from anywhere.