NICHOLAS OFOSU-HENE
Liar and romance scammer
User name used dehustler
Claims 22 or 23 years old, dob 22nd February 1986, "human resource management" or "actor" living in London, England, UK or Metairie, Louisiana, USA or Accra, Ghana
Telephone used +447011196456 - UK redirect service to any cellphone worldwide and favoured by scammers.
Mail address used
[email protected]
IP = 41.218.217.30 = Accra, Ghana
This scammer on this site
<removed> MW
23 years old Male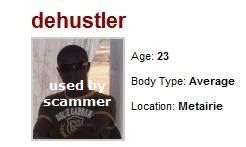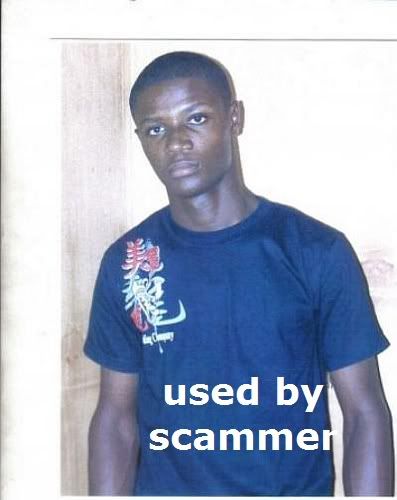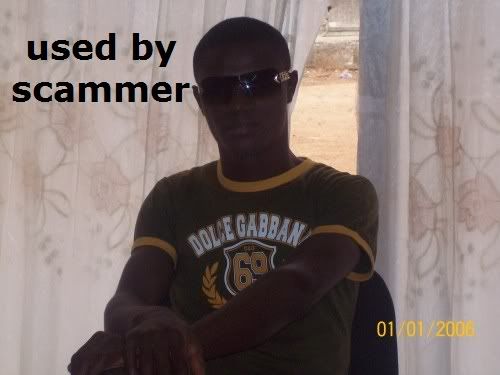 Message;
I am Nicky in the University of Ghana, a 22 year old guy and a Ghanaian as well. I would like to meet a lady with character and with beauty as well. Any interested person should please contact me on

Contact Phone : +233(0) 275528221

Contact Email :

[email protected]

Nicky O.
Photos - are scammers using yours?
click here
Are you falling for a love scammer?
click here
Never send money by Western Union/Moneygram.
Never give personal information.
Online anyone can claim to be anyone, any age and from anywhere.