Profile on FishMeetFish - frankconnell -
http://www.fishmeetfish.com/profile/frankconnell
Hi,my name is frank

Age & Gender: 44 Year Old Man
Height: 5' 0" (152 cm)
Body Type: Average / Medium
Religion: Christian - Catholic
Ethnicity: Caucasian with Black Hair Color / Brown Eye Color
Zodiac Sign: Pisces
Location: New York, New York, US
My name is frank Delgado Connell from new york,i'm 44 years old..i am here looking for friendship and relationship,searching for the woman of my dream..i'm trustworthy,understanding and confident.i'd like meet people and i'll be glad if i find my dream woman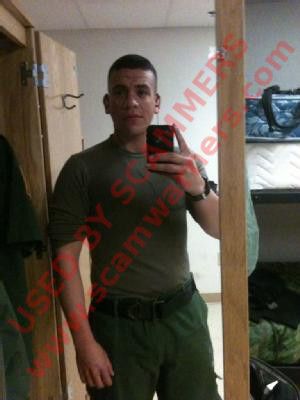 PMs
You look great and i really wanna know much about you and be nice with you...i want a friendship that will last long and be happy with my life...
hey .... i am frank, well thanks for replying me and i hope our friendship goes a long way...have you got email or messenger id? i hardly come on here cutie... we could have a better chat and get to know each other better if i prolly have your mobile number so i can text you or messenger i.d.. hope to hear from you soon beautiful lady... *
I really wanna know you better thing you know and thing you like doing when you're less busy???cutie hope to hear from you again but then we can have a good talk on yahoo because am not really hanging here much time cutie .here is my

[email protected]
Please do not tell scammers that they are listed here - it will take them seconds to change their fake details and their new details will not be listed for any future victims to find.