Profile on FishMeetFish - stephenbowen -
http://www.fishmeetfish.com/profile/stephenbowen
GOD IS GOOD

Age & Gender: 52 Year Old Man
Height: 5' 10" (178 cm)
Body Type: Athletic
Religion: Christian - Other
Ethnicity: Caucasian with Brown Hair Color / Gray Eye Color
Zodiac Sign: Sagittarius
Location: Miami Beach, Florida, US
Everyone would say nice things about themselves , but not me, am a realist and i believe we should always be honest in all we do, people should love us for who we truly are , we should not lie just to win people over because at the end the truth would surly come out , no matter how hard you try to hide the truth it would surly come out , maybe sooner than you feel it would. Am Stephen, am not perfect bur i try to live life one step at a time, i believe for you to be happy in life you have to be willing to make others happy, i believe my main purpose in life is to put smiles on the faces of everyone i come across, o believe we all deserve to be happy, am a christian and not a church goer , i live everyday with the fear of God in my heart and i try to preach and teach about Gods goodness and mercies everywhere i go, i love GOD so much and love everyone i come across. i pray i meet a lady to love and be loved by her soon.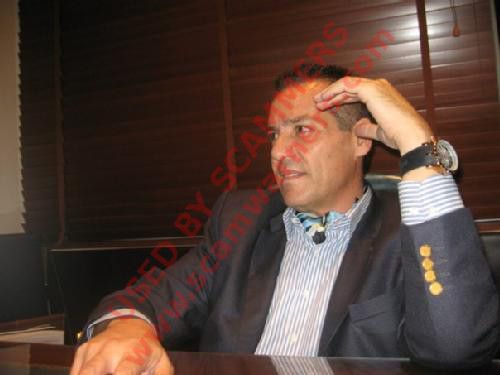 PMs
am Stephen Bowen, among all the Ladies i have come across here you seem to be the most beautiful and smart looking, i would feel very honored to get a reply from am angel like you. hope you and your family are fine and healthy. hope you had a fulfilling day. hope to get a reply from you so we get to know each other more. thanks sweet lady
please tell me about you.
Thank you for your reply, please tell me more about you, your job and your family.
stephenbowen at gmail dot com.
Please do not tell scammers that they are listed here - it will take them seconds to change their fake details and their new details will not be listed for any future victims to find.