Profile on FishMeetFish - flowerandrose -
http://www.fishmeetfish.com/profile/flowerandrose
Looking for true love

Age & Gender: 52 Year Old Man
Height: 5' 8" (173 cm)
Body Type: Average / Medium
Religion: Christian - Catholic
Ethnicity: Caucasian with Brown Hair Color / Blue Eye Color
Zodiac Sign: Taurus
Location: Beverly Hills, California, US
About Me
I believe that a relationship must be built on respect, understanding, love, care, passion, trust, great moments and support. I want to find my woman here and to fall in love. I want to love and to be loved! I will make my woman the happiest woman in the world. I will present her my heart and my beautiful smile. Would you like to get it

I am passionate, attentive and kind man. What I can say for sure is that I am also a brave man! To be brave is to be able to love someone unconditionally, without expecting anything in return. That takes courage, because we do not want to fall on our faces or leave ourselves open to hurt. But it also gives a hope that someone will feel your strong love and will give you the same in return! Are you a brave woman?

I wish to stand by my woman and every day bring her all my love and warmth my heart can hold. I want to meet a sincere, kind and serious woman. I have very extra-ordinary interests. And I want to find somebody, who can share them with me. Someone who I can love, care and support, and who can do the same for me.

My Perfect First Date
Having a candle light dinner.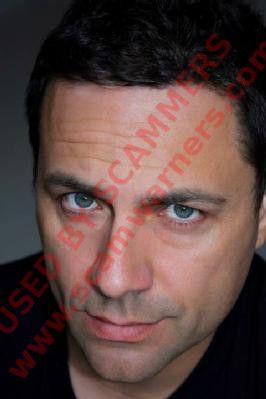 PMs
You have a nice picture profile and I love the way you smile in your profile picture. Your smile can light up the day. Its my pleasure meeting you my name is Ronald.
Hello XXX nice meeting you. I like your profile and I like to know you much better. Do you we chat and get to know each other much better and see where our friendship will lead us to.

My yahoo messenger:

[email protected]

please kindly add me on yahoo messenger.

My private email address:

[email protected]

Greetings
Please do not tell scammers that they are listed here - it will take them seconds to change their fake details and their new details will not be listed for any future victims to find.