Profile on FishMeetFish - kelvin09 -
http://www.FishMeetFish.com/profile/kelvin09
interested in a beautiful and special lady

Age & Gender: 41 Year Old Man
Height: 6' 2" (188 cm)
Body Type: Average / Medium
Religion: Christian - Other
Ethnicity: Other with Black Hair Color / Other Eye Color
Zodiac Sign: Leo
Location: New York, United States
i am kelvin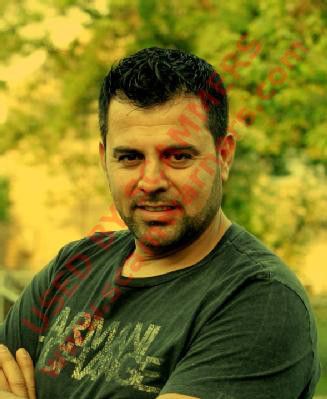 PMs
hello, i went through your profile and i would love to know you more
hello am kelvin
and i would like to know you more
hello are you there??
how are today??
i am great
hello XXX since chatting is a bit difficult around here i was thinking if you have any other instant messenger, maybe chatting can be made more easier over there
Please do not tell scammers that they are listed here - it will take them seconds to change their fake details and their new details will not be listed for any future victims to find.