Profile on FishMeetFish - michaelcole55 -
http://www.FishMeetFish.com/profile/michaelcole55
honesty is what i need

Age & Gender: 54 Year Old Man
Height: 6' 0" (183 cm)
Body Type: Athletic
Religion: Christian - Catholic
Ethnicity: European with Gray Hair Color / Blue Eye Color
Zodiac Sign: Gemini
Location: New York, US
i am Michael Cole. a very simple and honest person..settling down with a nice woman who can give me kids. is my top priority.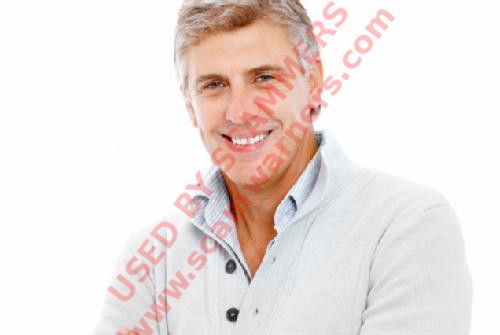 PMs
I AM Micheal Cole, from berlin. i find you interested. hope we can know better..
not bad...
i am 55 YEARS OLD, DIVORCED. WITH NO CHILDREN..JUST HOPE WE CAN WORK THINGS OUT, WHERE ARE YOU FROM??
that's nice sweety, let's talk better on Skype michaelcole28
Please do not tell scammers that they are listed here - it will take them seconds to change their fake details and their new details will not be listed for any future victims to find.