Profile on FishMeetFish - robbert -
http://www.fishmeetfish.com/profile/robbert
I'm myself

Age & Gender: 48 Year Old Man
Body Type: Average / Medium
Religion: Other
Ethnicity: Asian with Black Hair Color / Other Eye Color
Zodiac Sign: Gemini
Location: Batesville, Arkansas, US
Am calm as you can imagine am on here looking for the love of my life not a deceiving mind because I don't hurt people likewise I don't want anybody to hurt me.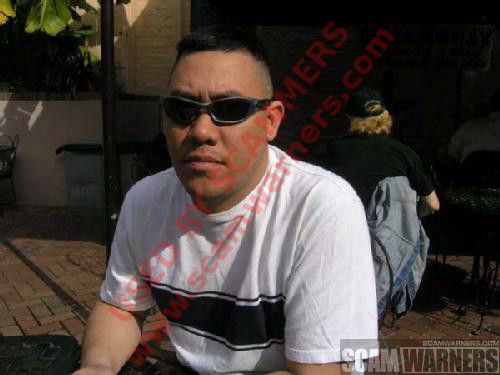 PMs
How are you doing? Am chen by name I think I will like to know you better than this.
Can you tell me more about yourself?
I will like to know everything about you if you don't mind and let see what will happen later you can also communicate with me on this mail

[email protected]
Please do not tell scammers that they are listed here - it will take them seconds to change their fake details and their new details will not be listed for any future victims to find.