Profile on FishMeetFish - geck54247 -
http://www.FishMeetFish.com/profile/geck54247
Soul mate

Age & Gender: 80 Year Old Man
Height: 6' 0" (183 cm)
Body Type: Average / Medium
Religion: Christian - Catholic
Ethnicity: Caucasian with Brown Hair Color / Blue Eye Color
Zodiac Sign: Leo
Location: Helen, Maryland, US
I am easy to communicate and to get along with as well as positive, kind and very soft. I am a man who is full of joy, energy, sympathy, tenderness and passion for life. Most of all I appreciate decency, benevolent and frank people. I stay active. I am just very curious and energetic!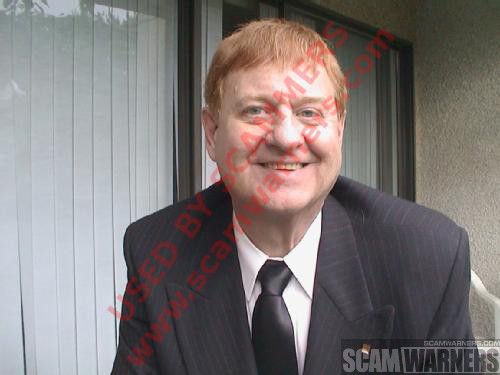 PMs
Hello how are you today? Good i guess , I fing your profile interesting and i will like to get to know you much better , Am new on here and i don't know how to use this site,....I will be waiting patiently to read from you.

God Bless You..

Charles
Hello ,

How are you doing today and thank you for writing me and again thank you so much for your message.i prefer email than being on site..

You can drop me your email for us to learn more about each start from friends and see where it lead us i real appreciate the way you sound to me in your message to me

Thanks

Charles
Last edited by
AlanJones
on Sun Jul 06, 2014 8:51 am, edited 1 time in total.
Please do not tell scammers that they are listed here - it will take them seconds to change their fake details and their new details will not be listed for any future victims to find.