Profile on FishMeetFish - Prettyfish29 -
http://www.fishmeetfish.com/profile/Prettyfish29
Where is Your Love?

Age & Gender: 56 Year Old Man
Height: 6' 0" (183 cm)
Body Type: A Extra Few Pounds
Religion: Christian - Catholic
Ethnicity: European with Brown Hair Color / Blue Eye Color
Zodiac Sign: Leo
Location: Enger, Nordrhein-westfalen, DE
Donald Handt is my name,57 years of age. am currently the project manager of a conpany in England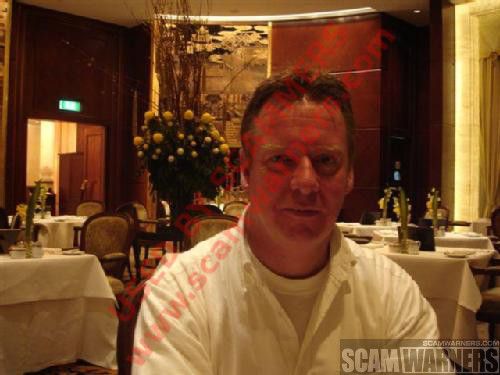 PMs
Am Donald Handt,57yrs,borne in Germany,Enger to be specific but currently working as project manager in England.I really like your sense of humour,i would be glad if can work our chemistry out.Hope to hear from you.Thanks
My Dear,how are you doing?Is XXX a town in Germany?My mum is English and late dad a German.I speak english and some french.I will be glad if you can give some german lessons and meet your kids as well.
My Dear,we moved out of Germany when when my Dad died out of cancer and i as a year old,my mum told me,she was busy with her work so my granny toke care of me until she later died.
Hi Dear,how are you doing.Sorry for the delay in writing,my job takes lot of my time.I also have a large farm that i attend to.Now my dear what is our way forward?
Its rather unfortunate we do not have time because of our jobs,but i pray we will be the best couple OK.Could we chat via email or Skype?Can you please send me lovely pictures via my email,

[email protected]

you could also send me your Skype account if you have one.
Please do not tell scammers that they are listed here - it will take them seconds to change their fake details and their new details will not be listed for any future victims to find.