Profile on FishMeetFish - robertjoe97 -
http://www.fishmeetfish.com/profile/robertjoe97
Hello..Here for seroius relationship or dating

Age & Gender: 48 Year Old Man
Zodiac Sign: Capricorn
Location: New York, New York, US
My name Robert Joe and i am from United State Of American.I am 46years old.I am fexible,caring.truhful,loving and faithful.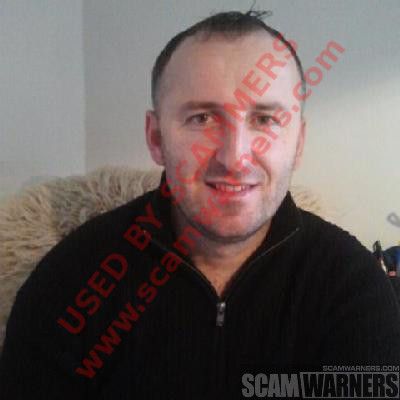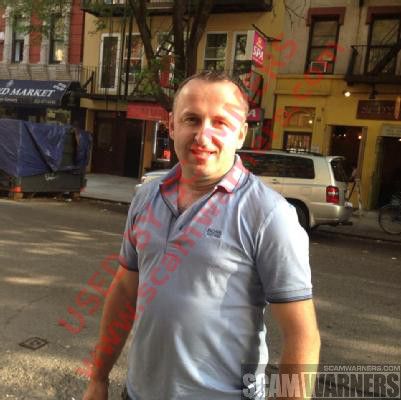 PMs
my dear how are you doing, pals can you get back to me i have something to discus with you or you can give me your Email address so that i can contact you.
Please do not tell scammers that they are listed here - it will take them seconds to change their fake details and their new details will not be listed for any future victims to find.