Profile on FishMeetFish - victorkoffiaddo -
http://www.fishmeetfish.com/profile/victorkoffiaddo
Simple and Gentle man

Age & Gender: 40 Year Old Man
Zodiac Sign: Scorpio
Location: United Kingdom
My name is Victor Kofi Kofi, from Ghana in West Africa, I am honest guy, humble, diligent, respectful,free minded person, intuition, cautious,romantic,royal, God fearing person and i strongly believe in God too.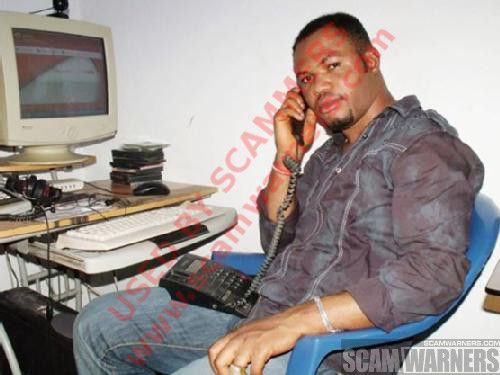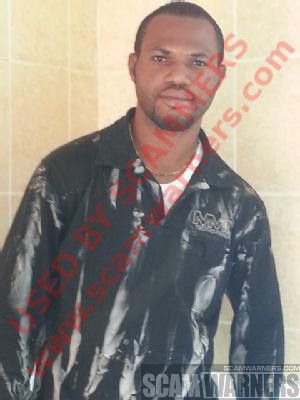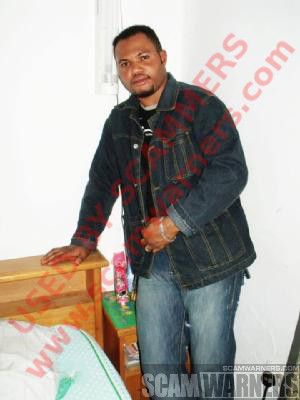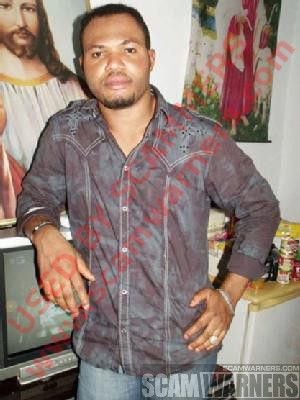 PM
Hi friend, good evening to you, My name is Emmanuel,live in Accra Ghana in West Africa. I'm single man with no kid, I am a man of intuition, also, i'm cautious person,am a reliable man and humble. I am fiscal fit, a bunch of laughs, warm, caring, honest, good listening, God Fearing, and a positive person. I am real easy person to talk to and a good listener,diligent,respectful, humble,politeness,royal,so kind,romantic,free minded,caring and i strongly believed in love too. I really need a serious relationship.

Please tell me about yourself. I want to meet you on yahoo messenger, please add me on your yahoo messenger with this my id. Here is my id email address is: emmanueludeh2002 @ yahoo.com

I wait for your reply.

Best Regards
Emmanuel.
Please do not tell scammers that they are listed here - it will take them seconds to change their fake details and their new details will not be listed for any future victims to find.