Charles Anderson Murray ID is being used by a scammer: (aka Diplomat Charles Murray aka Charles Murray) (Western Union American Business partner is Vincent Deloreto in Niagara Falls, NY).
Be very secretive with others if you contact this scammer. He could go to jail if customs were to find out that he was laundering money!
You are free to call this scammer on his magic jack, he has a VOIP Indiana phone number (317) 641-7046. He can be particularly abusive so enjoy messing with him but don't give him any personal info. As a fair warning, he has been apparently stuck in customs at the airport in Indiana for a year or so. They won't let him leave inspection without your advanced transfer fee! Poor guy.
Smith Lee Morgan ID is being used by a scammer: (aka Smith Morgan, aka Mr. Smith Morgan, aka Mr. Morgan L Smith, aka Morgan Smith) (Business Partners = United Overseas Bank of Thai, Mr. Lee Chin Yong).
This scammer explained that the bank uses a hotmail address because their email system is down. Not to worry. All is ok. Unfortunately, he won't send me my funds through bit coin and is getting increasingly irritated with me. Perhaps you might have better luck with him.
Victor Ibe ID is being used by a scammer: (aka Mr. Victor Ibe) (Business Partners = Barrister Obinna George Mike, Bank For Africa).
Because my last name is Seymour, it just so happens my late Uncle "Eng. Peter W Seymour" who used to work with an Oil Development company in Nigeria left behind an account I can claim valued at a whopping USD $10,500,000! (my parents must have told me about him growing up... I'm sure of it!)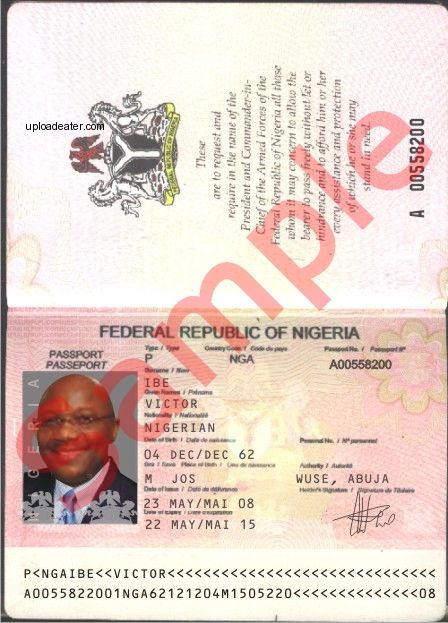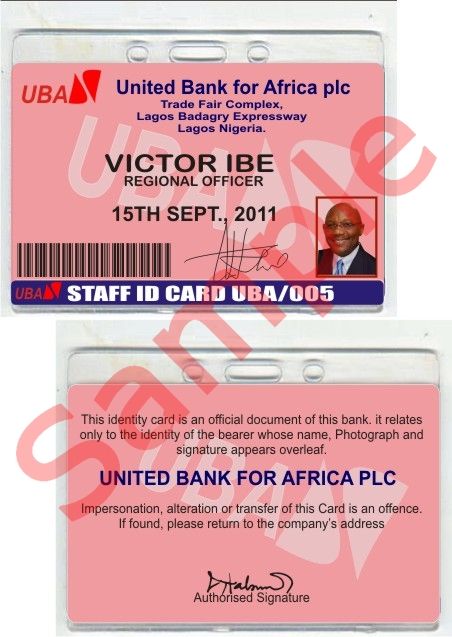 Frank Thomas ID is being used by a scammer: (aka Mr. Frank Thomas) (Business contacts include "Wema Bank", "Wema Bank Remittance", Ademola Adebisi)
We are in the process of important negotiations. I will update when I get the moneys!