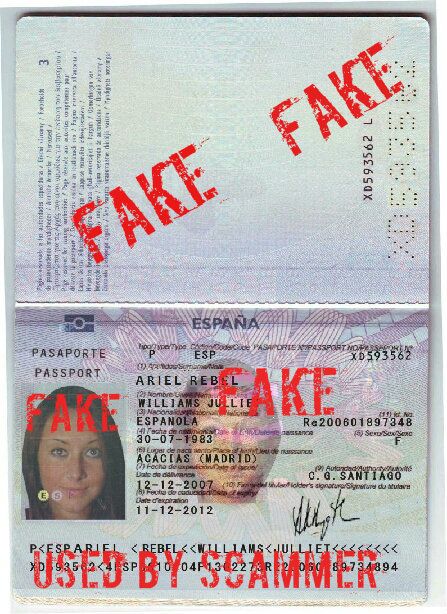 Using the name Ariel Britney on Facebook, Ariel Rebel on email.
email is -
[email protected]
Using multiple photos of Luna Barberen from Luna's Cam in emails.
Contact through Facebook. Multiple profiles on dating websites:
My heart is seeking for real love
30-year-old SugarBaby
(Next birthday in 9 months) Scorpio

Medley, Florida, United States
Seeking SugarDaddy 30 - 55
About Me and what I'm Looking For:
Thanks for this honor , my people says am lovely kind person , who is caring, loyal, honest, and faithful person, i hate cheat and flirting with man , am here to meet only one person and spend the rest of of our life together as one soul mate .When you allow things to bother you, you are giving them power over you. Keep your positive attitude, and keep moving forward, that's where the real power is! Laugh with your family and friends and simply go with the flow. Continue to learn and grow as a person with a few bumps and mistakes along the way. Most of all never stop appreciating your life and those in it for that makes you who you are.