JULIYA BOGDANOVA
Liar and romance scammer
User name used nebesnijcvet
Claims 22 year old, dob 21st December 1986, single with no children, "florist" living in Slavuta or Khmelnytskyy, Ukraine
Mail address used
[email protected]
IP = 77.120.128.239 = Kharkov in Ukraine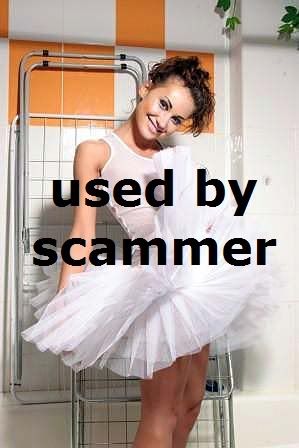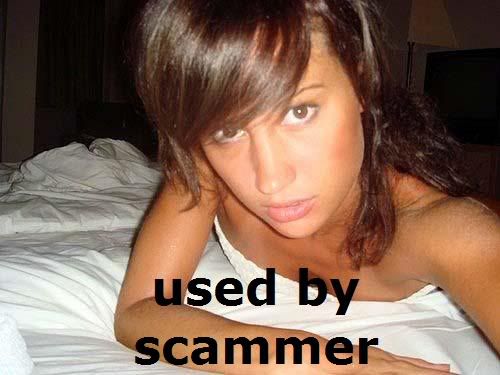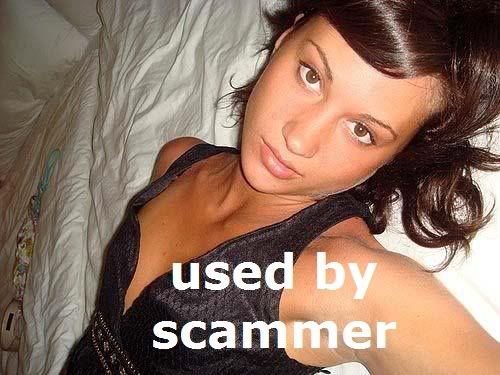 This scammer on these following dating sites;
http://www.sweetheartsunlimited.com/profile/nebesnijcvet.html
Nebesnijcvet

22-year-old Woman
Khmelnitskaya, Ukraine
Seeking: Man 25 to 60
Relationship: Single
Have Children: No
Appearance: Attractive
Ethnicity: Caucasian (White)
Religion: Christian - Other
Smoking: I don't smoke
Drinking: I don't drink

Hair: Brown
Eyes: Hazel
Height: 168 cm (5 ft 6 in)
Weight: 53 Kg (116 lb)
Education: Masters degree
Occupation: Florist
Income: I 'll tell you later
Languages Known: English

I'm a girl with so many talents… I'm loyal and caring, I'm smart and sensual. I'm a dreamer… in some way. I like to smile and to watch everything positively. I don't like to take offence on someone, coz I believe it can't bring something pleasant to anyone. And I'm trying to have only smiling and happy people around me. I believe in happy chances and that's why I try to be attentive to everything what is around me. I believe in the power of smile and that's why I'm trying to smile to anyone, whom I meet. And the most important I believe in the power of love. And that's why I'm here.

The man, who share my thoughts, first of all! The man, who can wake up in the morning and just smile… Smile and be happy because of the sun, which is looking down… Be happy because of the new day, which could give more success and more stability to him… And just be happy because he can see his little and passionate sunny… Right there on the pillow… Do you share my thoughts already?
http://www.saymehi.com/profile.php?ID=24729
nebesnijcvet
- 22 y/o female
- Slavuta, Ukraine

Body type Very Cuddly
Ethnicity Caucasian
Religion Christian
Marital status Single
Education MA/MS/MBA
Photos - are scammers using yours?
click here
Are you falling for a love scammer?
click here
Never send money by Western Union/Moneygram.
Never give personal information.
Online anyone can claim to be anyone, any age and from anywhere.