EKATERINA VASILIEVA
Liar and romance scammer
Claims 29 years old, dob 22nd September 1980, living in town of Klin (????), Moscow (??????), Russia
Mail addresses used;
[email protected]
[email protected]
[email protected]
X-Mailer: The Bat! (v3.99.29) Professional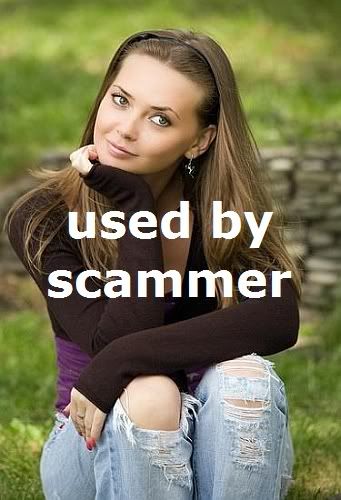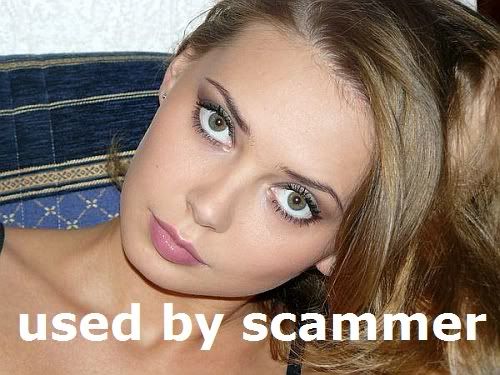 Message;
Hello My Friend!

I write to you the letter, and I hope to receive the answer from you.

My name is Ekaterina.

I the young woman, me of 29 years, I the blonde live in Russia, city Klin.

And if you wish to get acquainted with me, I shall be very happy to answer your letter.

But now I wish to tell more about why I have written to you my letter.

The matter is that I can soon visit the Europe. It will be this month.

But a problem that I have no what friends or relatives in the Europe.

And while I at all do not know what country better to visit.

In WHAT COUNTRY YOU NOW LIVE? We could have our meeting?

I shall have the tourist visa, and I can visit your country.

But main my purpose, it to find the good friend for me.

The man for serious attitudes and if you are now alone?

You have not the wife or children I ask you to write to me the letter.

And we could learn better each other.

To write to you the letter, I have addressed in agency of acquaintances, and to me give yours e-mail.

It not a spam or other bad things. So, please, answer me!!!

My letter, this offer to acquaintance and to learn better each other.

In my letter I send you my photo!!! I hope my photo well?

And I would like to receive your photo too.

Please, answer only to my personal e-mail:

[email protected]

The best regards,

Yours Ekaterina.
Mails;
Good day my lovely friend!

How are you?

I hope that you have good day today and good mood.
How has passed your day? I hope that you thought of me.
I understand that probably you to have a lot of work today and consequently you to not write to me.
But I very much ask you to write to me the letter because I want that we knew better each other.
As I already wrote I shall receive my visa on (date).
But exact date I shall know only when I to arrive in Moscow.
But now I am in Klin., I still more not many work here.
On Monday I shall go in Moscow to embassy, and then I can inform exact date when I shall receive the visa.
This really big happiness for me.
Therefore we have even a week to learn better each other.
I think about our meeting much, and really I hope on your support.
I very much ask you to write to me.
Whether and to inform you want our meeting?
If you do not want our meeting, I very much ask you to inform me on it.
I shall wait for your letter today, and I hope that you to write to me very soon.

Millions kisses for you.

Yours Ekaterina.

P.S Please to not break my heart, and be happy with me.
I am dont have yours letter .............. please write me soon.
Photos - are scammers using yours?
click here
Are you falling for a love scammer?
click here
Never send money by Western Union/Moneygram.
Never give personal information.
Online anyone can claim to be anyone, any age and from anywhere.