CHANDRA MORGAN
Liar and romance scammer
Aka Chandra Morgon
User name used chandra morgon
Claims to live in Cape Town, South Africa or Piacenza, Italy
Mail addresses used;
[email protected]
[email protected]
This scammer is using stolen photographs of "JC" from "FocusHawaii"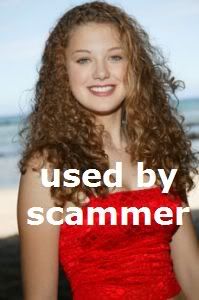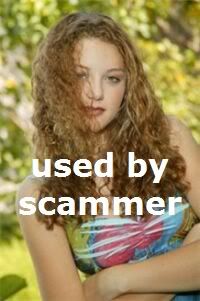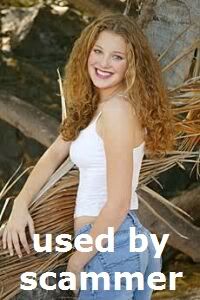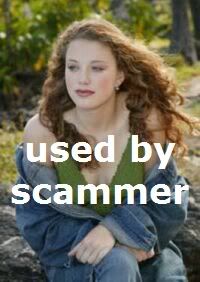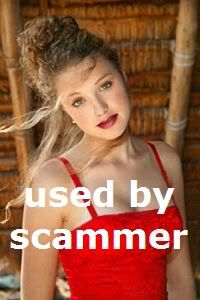 Note this scammers mail address listed here;
http://www.agencyscams.info/scammerEmlDlt.php?type=c
Photos - are scammers using yours?
click here
Are you falling for a love scammer?
click here
Never send money by Western Union/Moneygram.
Never give personal information.
Online anyone can claim to be anyone, any age and from anywhere.