Profile on FishMeetFish - ilovemyliferay -
http://www.FishMeetFish.com/profile/ilovemyliferay
I'm here with hopes of finding "My Forever Woman"

Age & Gender: 57 Year Old Man
Height: 5' 8" (173 cm)
Body Type: Average / Medium
Religion: Christian - Catholic
Ethnicity: Caucasian with Gray Hair Color / Gray Eye Color
Zodiac Sign: Leo
Location: Los Angeles, California, US
I have a kind and gentle soul. I give and do everything with my heart everyday and would love to have someone to enjoy life and stay young with.I am very friendly and love to be surrounded by fun,I am very humble, intelligent, caring, loving. I am very romantic, passionate, affectionate. I like home coziness very much and I can cook very well. I have a very romantic heart And am very heart felt and creative person. I don't like cheating that is one of the good morals my parents thought me. I believe in the truth and nothing but the truth because the truth is what will set us free because life is short,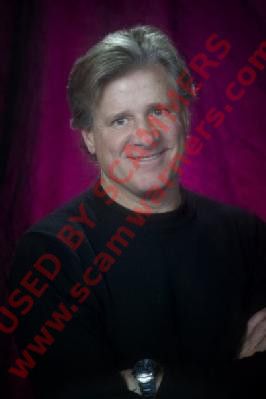 PM
Hi Beautiful...You have a wonderful profile Picture.which I so much cherish and made me venture into messaging you,.If u would like to keep in touch you can write me direct to

[email protected]

or text me 3237398112...Call me Ray Hope we get to talk soon enough.Ciao
Please do not tell scammers that they are listed here - it will take them seconds to change their fake details and their new details will not be listed for any future victims to find.