Profile on FishMeetFish - williamsmex -
http://www.FishMeetFish.com/profile/williamsmex
am new on dis site to search for serious relationship

Age & Gender: 51 Year Old Man
Height: 5' 7" (170 cm)
Body Type: Athletic
Religion: Christian - Catholic
Ethnicity: Caucasian with Blond Hair Color / Brown Eye Color
Zodiac Sign: Taurus
Location: North Hills, California, US
Those who know me say I am intelligent, attractive, easy going, fun loving, romantic, loyal. I believe that honesty and respect are the building blocks in a friendship that can lead to a more serious relationship. I'm very caring, and affectionate person. I'm not into mind/head games, it's a waste of time. I'm looking for a woman who possesses class, intellect, character, morals, values and integrity. Someone who loves life and laughter, who has a serious, sensitive side but who is able to laugh at herself and with me. Someone who is very affectionate and romantic like me. Ideally, she truly enjoys intelligent conversations and is interested in being a partner, companion and an equal. Who loves to dance, travel, enjoys going out to eat, to the beach, boating or just hanging out at home for romance. If you're looking for an educated man, with sweet disposition, that turns heads when enters a room, knows what he wants and how to treat and respect a woman, drop me a line. I look forward to sending you a reply, with a way to send you some of my pictures. Thank you for stopping by to read my profile.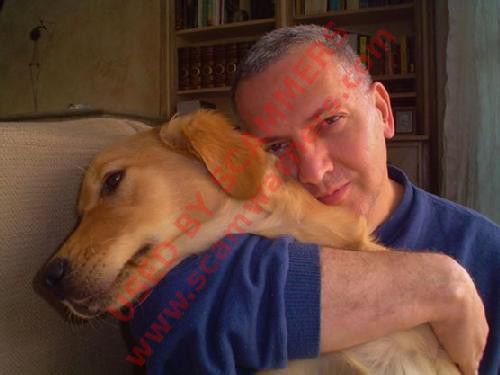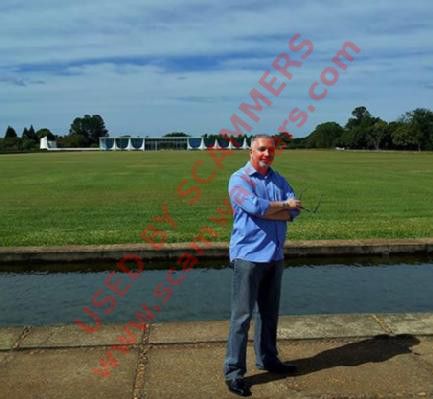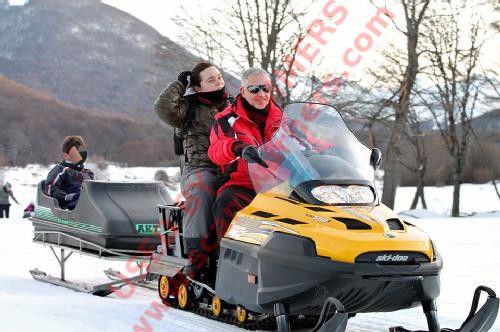 PMs
How Dear how are you doing?am william anthony i'm,49yrs old from austin texas am widowed for the past 5yrs...Have lose all my family with my parent and my son and daughter in-law 5yrs ago and i have a Granddaughter of 11yrs old that live with me full time,I was Just passing by some profile while i came across your profile,You look so cute and your profile caught my attention and you have all am seeking for in a woman...I will like to get to know you better and see where it goes from there,You can send me an E-mail to ( anthon.williams31 ) I hope to hear from you soon....


williams
Okay thanks am new on dis dating site and you are the first person to chat with,i dont use too dating site's won of my friend that introduce this site to me i have been alone for five years now i have 1 lovely daughter and you i will like to know you better i will be waiting for your reply...Always remember that you can never find a perfect partner to love you the way you wanted,only a person whos willing to love you more than what you are....someone who'll accept you for what you can and can't...and that's even better than perfect? dis is my email.....(

[email protected]

)will be waiting for your message thanks......
Please do not tell scammers that they are listed here - it will take them seconds to change their fake details and their new details will not be listed for any future victims to find.