Profile on FishMeetFish - john182 -
http://www.FishMeetFish.com/profile/john182
Johnnofish

Age & Gender: 45 Year Old Man
Height: 5' 7" (170 cm)
Body Type: Average / Medium
Religion: Christian - Catholic
Ethnicity: Caucasian with Brown Hair Color / Other Eye Color
Zodiac Sign: Aquarius
Location: San Jose, California, US
About me... in a nutshell, I am thoughtful, intelligent, honest, sincere, passionate, caring, good-nurtured, confident, funny, a dreamer and a realist at the same time. While friends consider me smart, I'm not overly intellectual but rather silly and playful - and sometimes downright naughty, irreverent, and politically-incorrect. I value family, friendship and quality time. I like to live healthy, eat healthy and I am interested in a wide range of things. I am addicted to learning and I have a healthy confidence in my own abilities. I enjoy trying new activities - including exploring new surroundings and sharing them with my friends, especially someone special.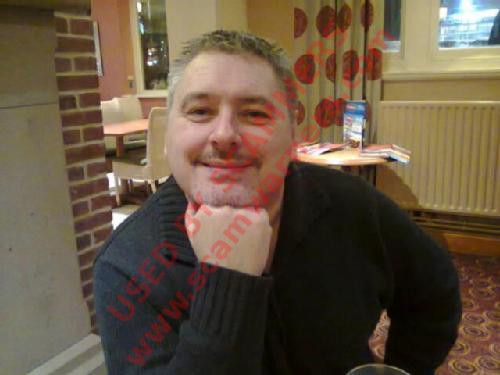 PMs
hello am new here,i wish to make friends with nice people around, hope to hear from you soon, take care.
nice to hear from you, am john from California, hope to know more about you.
nice to hear from you, am john from United states, am new here, tell me more about your self, thanks
Please do not tell scammers that they are listed here - it will take them seconds to change their fake details and their new details will not be listed for any future victims to find.