Profile on FishMeetFish - abdulah -
http://www.FishMeetFish.com/profile/abdulah
i am looking for serious woman to get married with

Age & Gender: 31 Year Old Man
Zodiac Sign: Taurus
Location: Netherlands
I'm a very down to earth person, I am strait forward and honest, I will speak my mind and deal with any conflict, But I am pretty good at delivering it very kindly, for the most part. I really do want to make the world around me a better place,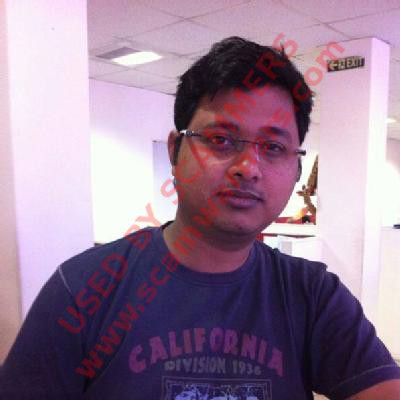 PMs
Am a very cool and caring guy,,have the fear of God in mind coz he is my creator and am looking for a serious relationship

My

[email protected]

Skype..............abdulah.muhamed47 skype.......

Thanks
Emails
okay no problem
ipTRACKERonline.com wrote:

Header Analysis Quick Report

Originating IP:

197.255.173.208

Originating ISP:

Spectranet Ltd

City:

Lagos

Country of Origin:

Nigeria

* For a complete report on this email header goto

ipTRACKERonline
Please do not tell scammers that they are listed here - it will take them seconds to change their fake details and their new details will not be listed for any future victims to find.