Hey Are you fine? . Let's be friends ? I am looking for a man a new
friend and a new job and maybe in your country. you like me real. I want
to talk to you. I expect you will not trash my message in trash, and reply
me. Bye Elena Byeee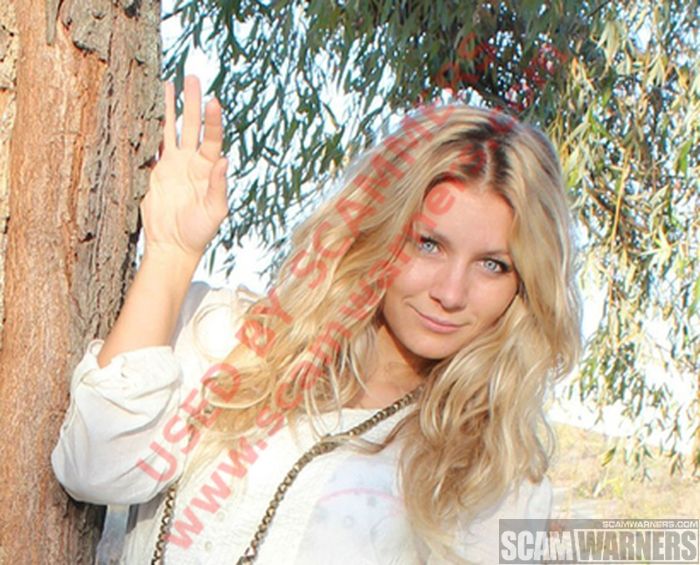 Please do not tell scammers that they are listed here - it will take them seconds to change their fake details and their new details will not be listed for any future victims to find.