Scammer known to frequent other dating or social sites such as zoosk, tickme, twoo, cross.tv and possibly others.
Facebook profiles:
https://www.facebook.com/ariena.vanbokhorst
https://www.facebook.com/tessy.garbet.5?fref=ufi
Google+:
https://plus.google.com/102181338047959391721/about
FAKE 'Lawyer' name: Jose Martins
Western Union Receiver, who is either the scammer himself or someone he sends to collect the money:
First Name.: MUHAMMAD NAZIRUL
Last Name.: AJWAD YAHYA
Address.: Subang, Malaysia
Address scammer claims to be at:
Address.: Floor 4, FLAT B1, Ukay Heights, Jalan Tebrau.
City.: Ampang Jaya
State.: Selangor
Zip Code.: 68000
Country.: Malaysia
Phone: +60 14 9250 554
Hello xxxxx, I am sorry for the late reply, I just finished having my dinner now. How are you doing today? And i hope that you are doing fine. I got your pictures and in fact you're really looking decent and perfectly cute. How old are you? And can you tell me what you are truly up to about relationship.

You already know that my name is Ariena. I am 32 years old. I am single, but looking for a serious relationship with a serious minded man who is also truly ready to settle down and raise a happy home with me.

I am sorry to tell you that i can only understand English language. But i can make use of the translator to write in Dutch language at the same time. And i hope that you can understand everything i write here.

Can you tell me more about yourself? And also let me know what you are truly up to about relationship and tell me what exactly you expect from me as your girl. Where are you from? And also tell me what you do for living.

Anyway, i am presently now in Malaysia. I came to Malaysia couple of weeks ago, and i am here to claim my late father's inheritance. My father's items were kept at the security company in Malaysia since 2007. And i am planning to relocate to Holland when i meet my dreamed man from there.

My father was the Dutch from Holland while my Mother was the Malaysia. So i am mixed race.

My hobbies are cooking, swimming and i also love to do some aerobic exercise just to keep my body shape fit. And i also enjoy going fishing with my dad when he was alive.

Here are my pictures and you can also send me your pictures along. If we can chat on google talk messenger, let me know. Take care and have a nice day.

XXXXX

Ariena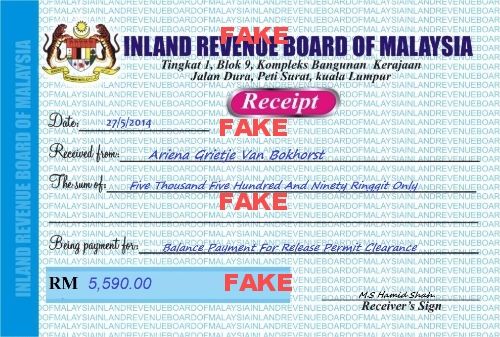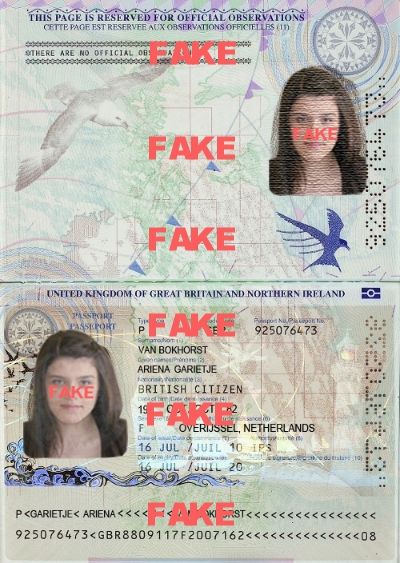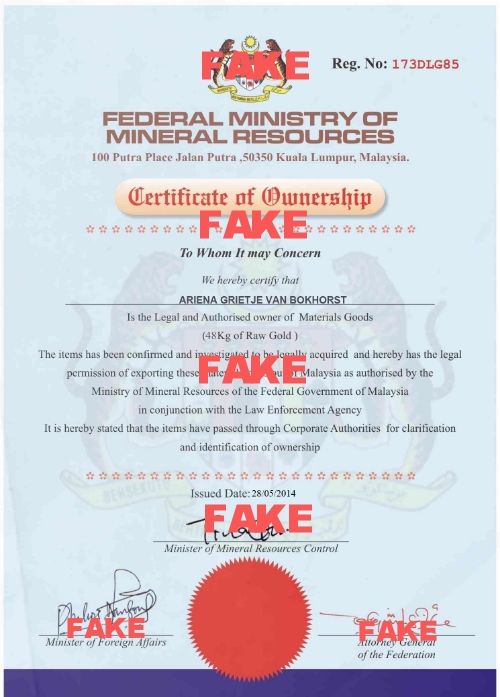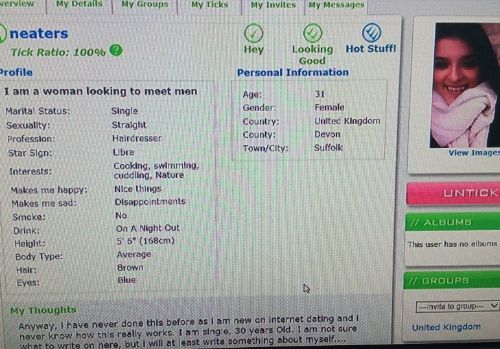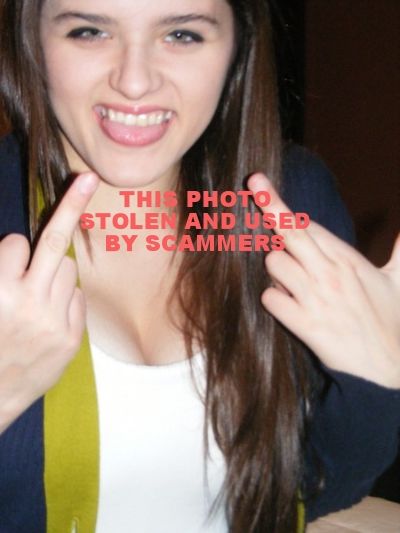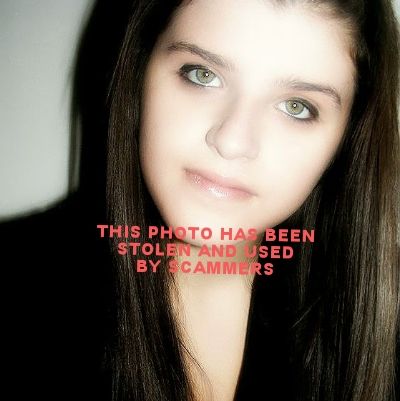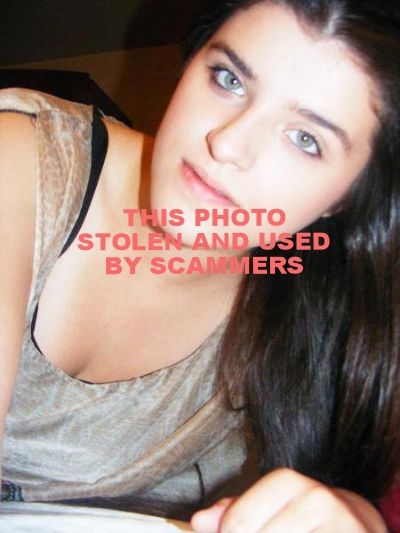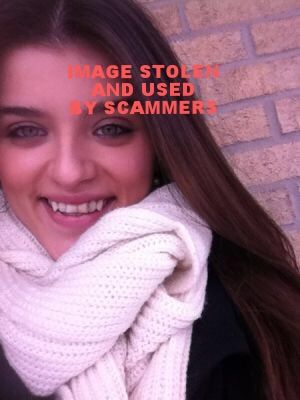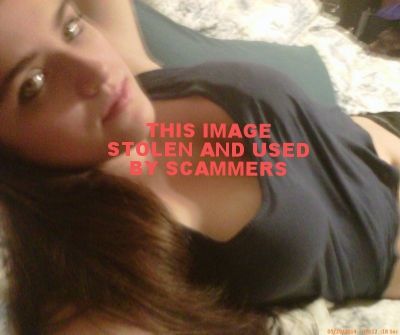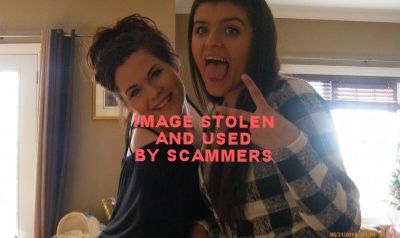 ------------------------------------------------
Please DO NOT tell the scammer that his information is posted here!
If you have any questions, feel free to send me a PM or email me at maggiematlocks[AT]gmail.com.