my dear
Thanks once again, I am more than happy in your reply to my mail. How was your night ? mine was cool over here in Dakar Senegal. My name is Miss. FRANCA DICKSON, from Ivory Coast in west Africa and presently, I am residing in the refugee camp here in Dakar Senegal, as a result of the civil war in my country. I was a first year student of law at the University Of Abobo-Adjamé Ivory Coast, before the incident that lead me into this situation of living in the camp

My late father Dr William Dickson, was the personal adviser to the former head of states, also a successful business man import and exporter during his life time, before the rebels attacked my house one early morning killing my mother and my father Equally my mother was a senior lecturer at the university where i read before her death, it was only me that is alive now because I was the first child to my parents as we are two and the other one died with them, now I managed to make my way to near by country Senegal, where I am leaving now

I would like to know more about you. Your likes and dislikes, as I love cooking, hand ball, basket ball, music, reading and so on. I don't like dishonest people. your hobbies and what you are doing presently. I will tell more about myself in my next mail
Thanks I am hoping to hear from you soonest
hugs and smile


Franca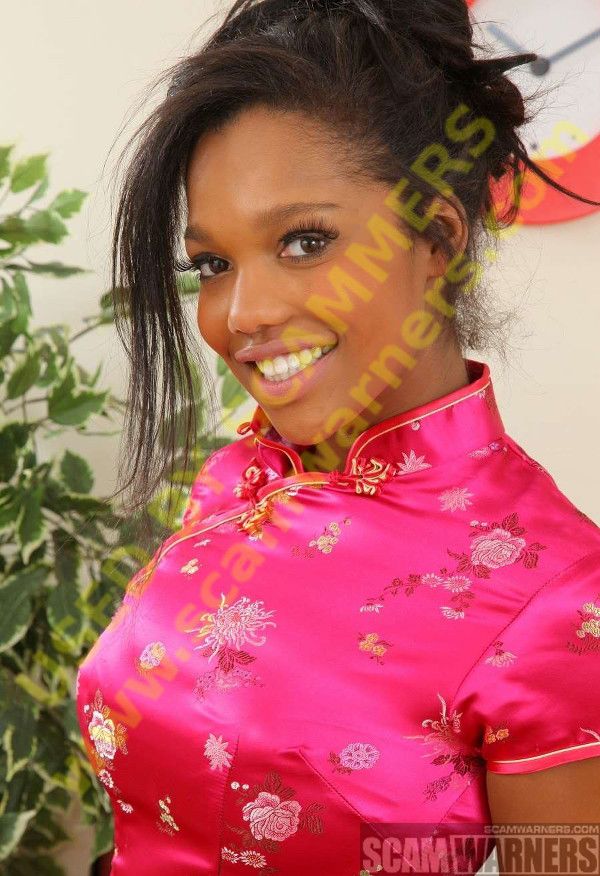 Please do not tell scammers that they are listed here - it will take them seconds to change their fake details and their new details will not be listed for any future victims to find.