MASWUDU BASHIRU
Liar and romance scammer
User name used lonelydadson
Claims 28 or 32 or (73?) years old, dob 1st January 1981 or 3rd February (1936?), single, no children, "nursing student", living in Texas, USA or Accra, Ghana

This scammer may claim to have been detained by fake "customs" for being in possession of "gold bars". The scammer will then contact the victim "pretending" to be a customs official, reporting the "situation" and the subsequent "fine" to be paid to enable "her" release.
Mail addresses used
[email protected]
[email protected]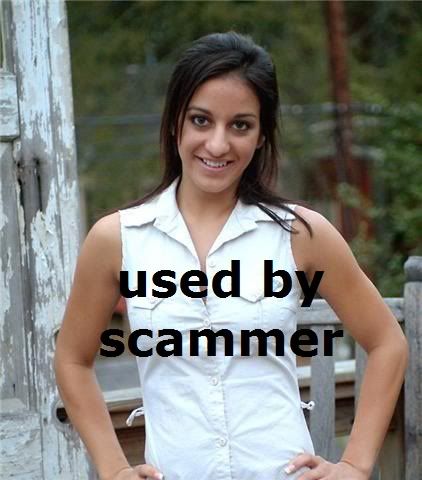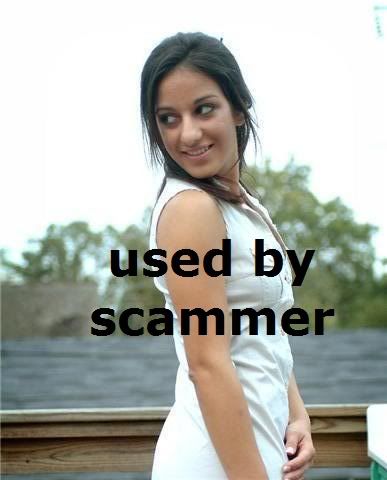 This scammer on this dating site;
http://www.wedatefree.com/profile.php?ID=21100
lonelydadson i will like to get my soulmate

73 y/o female from texas, USA
i am student of nursing school

ProfileType single
Sex female
Children 0
Want children Maybe
Date of birth 1936 - February - 3
Height 4'7" (140cm) or below
Body type Average
Religion Protestant
Marital status Single
Education High School graduate
Income $10,000/year and less
Smoker No

i am girl of 32 looking for serious relationship and love that will last for very lond i am very siple and loves to makes freinds

i am looking for serious relationship that will last very long that i will be with till the end of time
Photos - are scammers using yours?
click here
Are you falling for a love scammer?
click here
Never send money by Western Union/Moneygram.
Never give personal information.
Online anyone can claim to be anyone, any age and from anywhere.